About Us
TLR TECH supports Pharma, Biotech, Medical Devices & Diagnostic companies in simplifying & expediting the regulatory approval process of investigational products.
The key elements for expediting product development are:
Strategic clinical development program
Regulatory expertise of relevant regulatory authorities requirements for your specific product
Efficient Project Management
PROFESSIONAL MEDICAL WRITING
TLR TECH was founded by a seasoned medical writer and a CRO executive with over 24 years of in-depth global CLINICAL RESEARCH understanding. Since its foundation in 2005, TLR Tech was involved in multiple projects for over 80 different clients (large & midsize pharma, biotech, medical device, diagnostic, CRO and venture capital companies) in US, Europe and Asia and worked on various therapeutic indications, study phases, and products (drugs, devices, combination products, biologics, diagnostics and gene therapy).
TLR TECH PROFESSIONALS, with advanced life-science background, are familiar with relevant regulatory requirements. TLR TECH PROFESSIONALS provide coherent and easy-to-read clinical research dossiers while maintaining scientific integrity in interpreting and presenting your clinical data.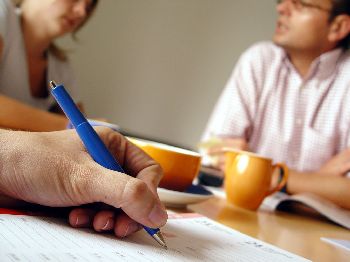 Contact Us